USA Goju Federation
Karate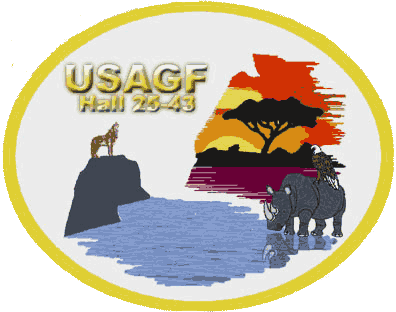 White Rhino Dojo
City of Greenacres Community Center
501 Swain Blvd,
Greenacres
,
FL
33436
How to tie your obi (karate belt)

Fold your obi in half to find the mid-point.
Place the mid-point right on or just below your belly button.
Note: If your belt has a stripe, make sure it is on the right side of your body.
Wrap the belt around your waist, holding it close to your body to keep it in place.
Hook your left thumb around the entire obi at the front, and with your right hand, run the left end under the obi.
With your right hand, loop the right end under and through the left end.
Pull it tight !
There should be a small pocket on the right side of the knot.

The trick to tying the knot is this:

"Left over right and under all, right over left and through the hole"
Copyright © 2014 White Rhino History